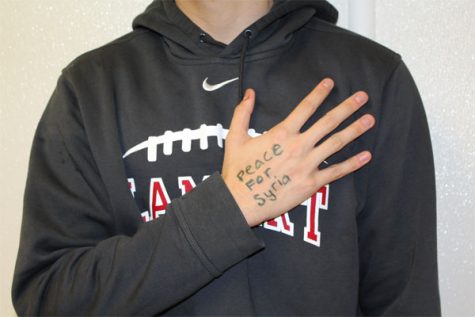 Madeline Parris, Social Media Lead

January 23, 2017
Syria has been in a civil war for the past five years, which has taken the lives of at least a quarter of a million people in the country. The war was started by a group of rebels, who do not support the president of Syria, Bashar al-Assad. They started with peaceful protesting after the arrest of 15...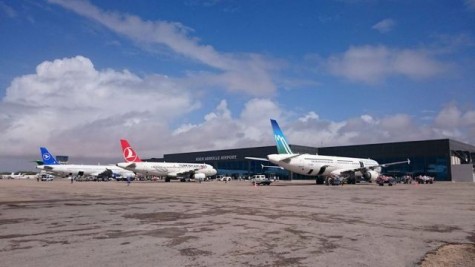 SungMin Park, Staff Writer

March 15, 2016
Terrorism is a wide spread phenomenon today, but its major rise did not occur until the birth of the modern military technology. After countries such as the United States mobilized with large forces and weapons such as the atomic bomb, anybody who wanted to confront those countries could no longer do...