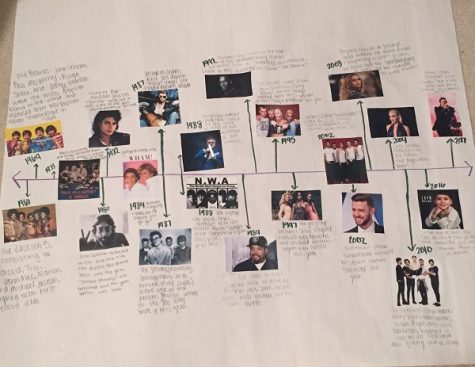 Elizabeth Findley, Associate Editor

May 11, 2017
1967- The Jackson 5, consisting of Jackie, Tito, Jermaine, Marion, and Michael Jackson, signed their first record deal. 1969- The Beatles (John Lennon, Paul McCartney, Ringo Starr, and George Michael) were the most popular band in the world. This was the year they released their most popular album...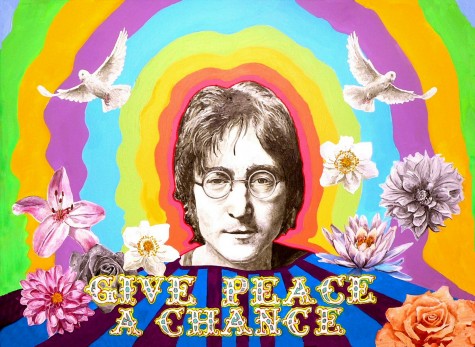 Madeline Laguaite, Features Editor

October 26, 2015
Being a senior in high school, about to embark on a journey that will (hopefully) change my life for the better, as I age and receive a higher education, this point in my life is often very stressful. What with endless college applications and even more habitual essays, I sometimes feel like I'm drowning...