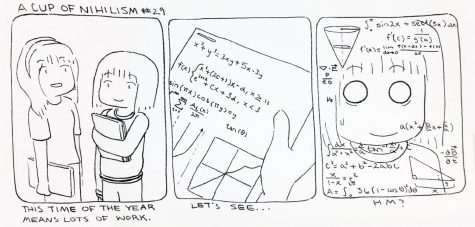 Ann Ding, Resident Artist

April 21, 2018
The end of the year is tiresome and stressful, but keep going! You can make it!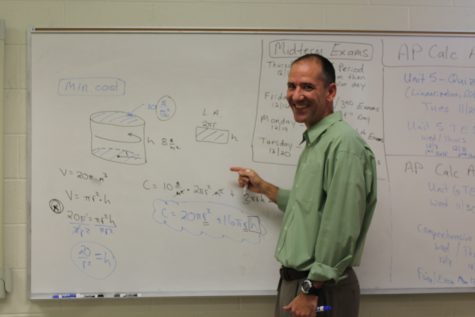 Shreya Desai, Staff Writer

October 31, 2016
The typical stereotypes of teachers prevail among the judgements of students when evaluating their teaching methods and overall personalities. There are the fun teachers that spend class time cracking jokes, the dictatorial teachers that never seem to give their students a break, the melodramatic teachers...