Berry Choi, Staff Writer

December 15, 2017
12/10/17: 2017 Nobel Prize Peace Ceremony takes place in Norway On Sunday, ICAN-  the International Campaign to Abolish Nuclear Weapons- was declared the winner of the 2017 Nobel Prize Peace Ceremony. This organization was honored for being a driving force behind the United Nations Treaty on the Prohibition of Nuclear Weapons. The new...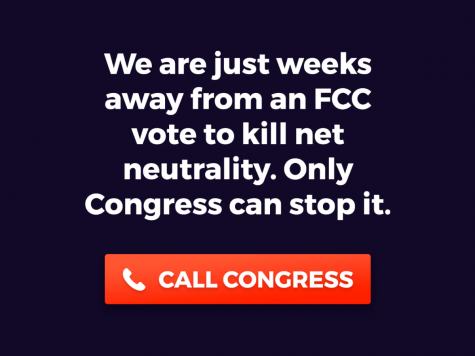 Eric Kim Jr., Staff Writer

December 1, 2017
Exactly a week and one day ago, the United States celebrated the annual, national holiday of Thanksgiving, a day of gratitude for the things we generally take for granted. Millions of Americans sat around their dinner tables to recognize these luxuries in silent prayer or in boisterous thanks: luxuries...