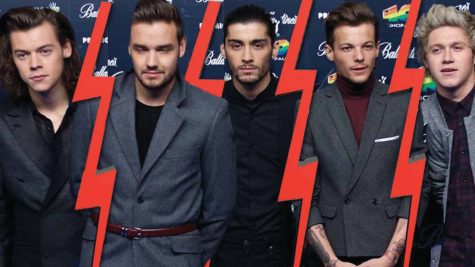 Laney Halter, Features Staff

November 13, 2019
The members of the now broken-up band, One Direction, have all released music in the past two months, and the public's reactions have been great. The previous One Direction member, Harry Styles, released his first single since his self-titled album, called "Lights Up." The song was relea...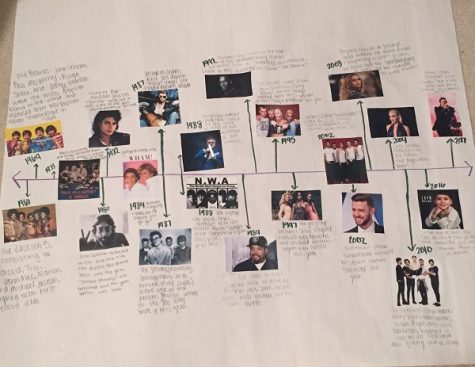 Elizabeth Findley, Associate Editor

May 11, 2017
1967- The Jackson 5, consisting of Jackie, Tito, Jermaine, Marion, and Michael Jackson, signed their first record deal. 1969- The Beatles (John Lennon, Paul McCartney, Ringo Starr, and George Michael) were the most popular band in the world. This was the year they released their most popular album...