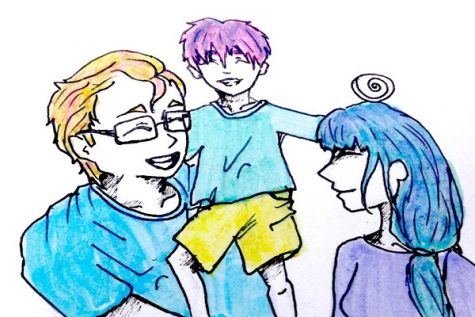 Cayla Vanderzanden, Senior Editor

September 14, 2017
Family. A six letter word that has the power to dictate one's entire life. The word family is defined as "a group of individuals living under one roof and usually under one head". However, that doesn't even begin to depict the true essence of what a family is. A family is everything. A family is love, fru...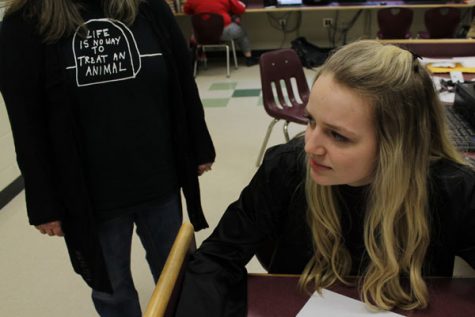 Cayla Vanderzanden, Opinion Editor

February 6, 2017
Parental pressure has the ability to radically influence career and/or education decisions of adolescents. The role that a parent or guardian takes on is vital while his or her child is in the process of making life altering decisions, such as choosing the right college. It is necessary for children...