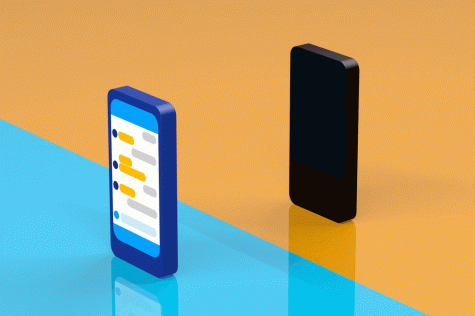 Eric Kim Jr., Staff Writer

May 10, 2018
Google Voice. Google Hangouts. Google Allo. All attempts by the team over at Android made to change the way Android users communicate with one another. However, these attempts have found little return for their efforts as most users found the solutions either too clunky are were unwilling to shif...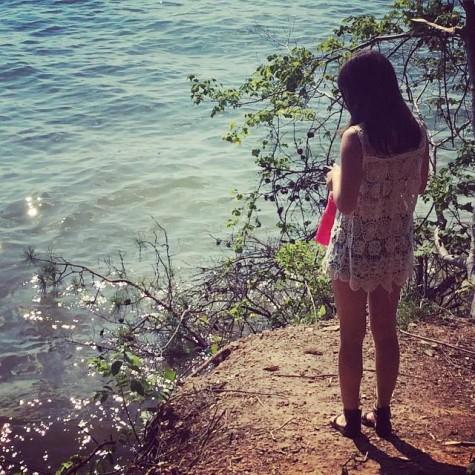 Logan White, Literary Editor

March 16, 2016
[<a href="//storify.com/loganwLHSpost/celebrity-indiced-materialism" target="_blank">View the story "Our social media obsession: Are we manufacturing memories?" on Storify</a>]...