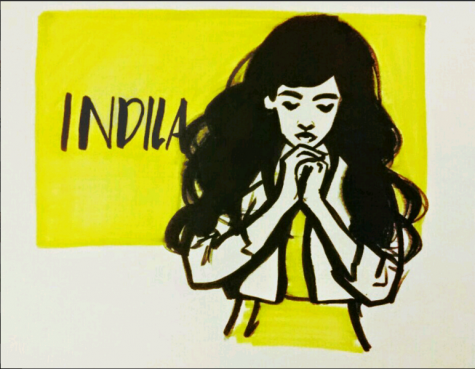 SungMin Park, Staff Writer

January 22, 2016
Artist: Indila Language: French Location: Paris, France https://open.spotify.com/album/1r7XjAgjwlakmXC2GbPXjH Adila Sedraïa was born in Paris, France, but she also rises from a mix of Egyptian, Algerian, Indian, and Cambodian heritage. Naming herself as a "child of the world," she is the face of diversity ...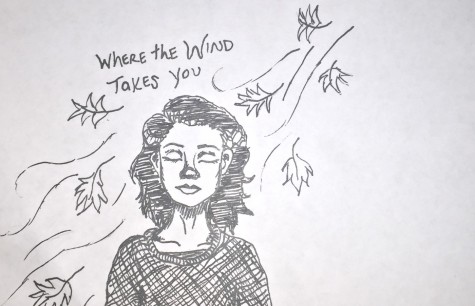 Olivia Pastore, Staff Writer

October 16, 2015
With the changing of the seasons comes many different things. Leaves change, people change, and life seems to keep moving forward. Fall always has had both a haunting yet beautiful development as a season, and causes everyone to reflect on the year as it dies with the leaves. As a senior this year I've...