Varun Joshi, Editor in Chief

January 10, 2020
Many of us do not stick to our New Year's resolutions, but there are many simple and easy steps we can take to ensure that our New Year's resolutions actually stick this year. The first step is to pick just one New Year's resolution to stick to this year. The reason for this is quite simple....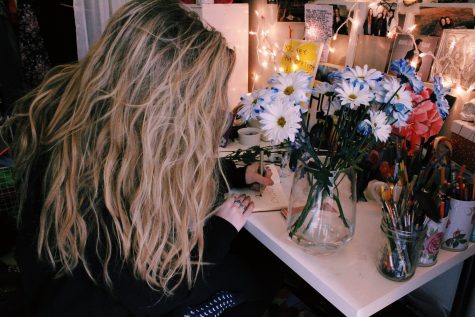 Emma Bryant, Staff Writer

January 19, 2017
As 2017 swings into full gear, resolutions are either just getting started, or already vanishing into thin air. Every year grants a chance to transform and enhance life as the transition is made into a new season of time. There is newfound optimism at the beginning of a new year, a determination in...