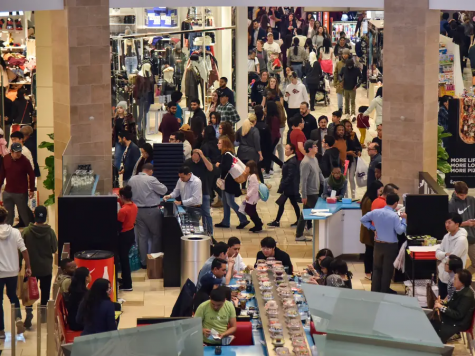 NATHAN KIM, Opinions Editor

September 30, 2020
The names Cartier, Louis Vuitton, Ferragamo, Bulgari, and other luxury brands lined the endless rows of our modern-day bazaars. Classic boutiques, movie theatres, and food stands delighted our senses for any after school or weekend adventure. In the 1980s and 1990s, the shopping mall represented a cul...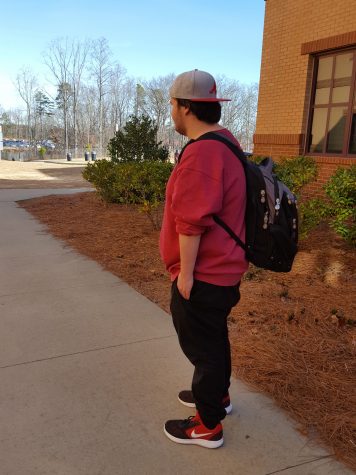 Zain Hyath, Staff Writer

February 10, 2017
Although February is traditionally the mois d'amour, friend groups, individuals, and/or people who have succumbed to the friend zone shouldn't feel discouraged, there are still a lot of fun things to do. Atlanta's Alliance theater ($$$): over 70 original productions have been premiered here sinc...