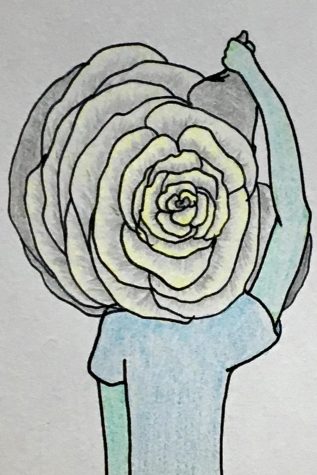 Thia Haney, Staff Writer

November 16, 2017
For most people with trichotillomania, they can pinpoint the moment that unearthed the following years of internal struggle. In my case, I can trace it back to the third grade, when I was eight years old. My family is relatively superstitious, and one of the traditions we practiced was wishing on eyelashes. This ...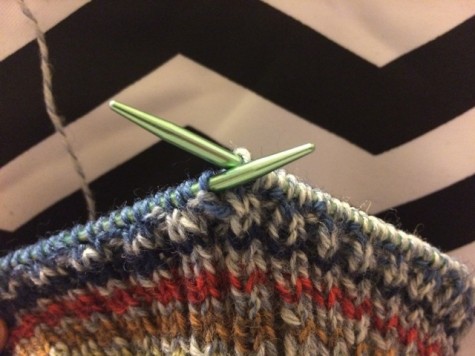 Jessica Wilder, Senior Editor

April 1, 2016
My anxiety has this habit of creeping up on me; it's like a stubborn child that doesn't ever want to let go of a piggyback ride, so the arms just get tighter around my neck, and my throat starts to constrict. Sometimes I will go through periods where this demon will remain dormant for a little bit,...