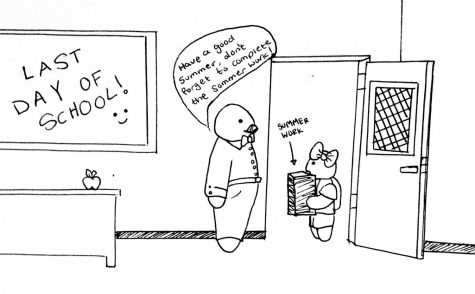 Sarah Sander, Resident Artist

May 9, 2017
Summer break is just around the bend. Everybody can finally breathe now that they're free from the stress of school... or so they think. Right before the final bell rings on the last day of school, the infamous words are uttered: "Have a good summer; don't forget to do the summer work for next year!"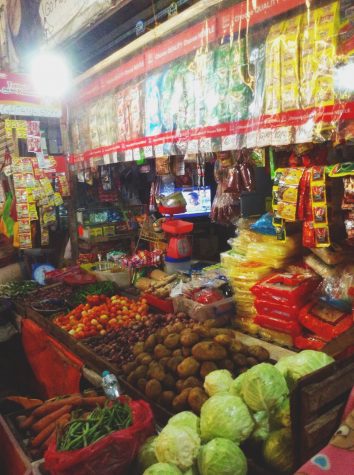 Allie Tatoy, Staff Writer

October 3, 2016
Out of the things I expected upon going to my hometown in the Philippines, to be dragged to the market by my family to see a man chop a cow's tongue, or dila, out of its head, was not one of them. Here I was, back in my hometown, which I visited around every four years. After three connected fl...