In Meme-oriam: Remembering the life of the Leo-has-never-won-an-Oscar meme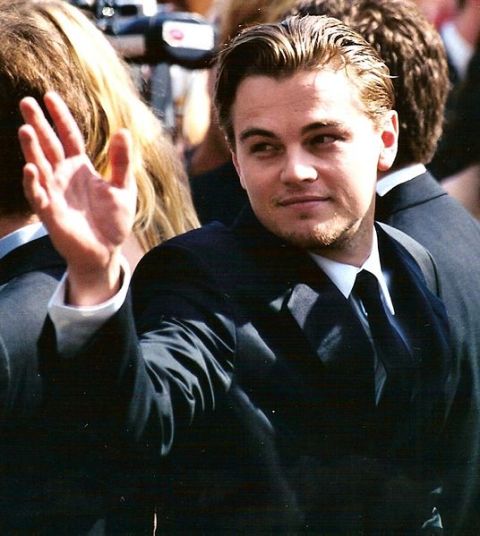 On February 28th, 2016, the world said goodbye to an influential and quality meme that proved to be hilarious and persistent for many years: sad, Oscarless Leonardo DiCaprio. While fans cheered for Leo as he accepted his award for best actor for his starring role in The Revenant, many couldn't suppress a sigh of regret at the loss of relevance of a plethora of amusing internet photos, Vines, and gifs. The meme lived a long, healthy life, from DiCaprio's first nomination for an Oscar for his role in What's Eating Gilbert Grape in 1994, to his 2014 snub for his starring role in The Wolf of Wall Street. While the internet has since produced several yay-Leo-finally-won-an-Oscar memes, it is doubtful that their level of hilarity will be the same. Let's take a look back on several of the most comical and delightful moments of this meme:
RIP Leonardo DiCaprio meme (1994-2016)
Leave a Comment
Donate to The Lambert Post
Your donation will help support The Lambert Post, Lambert High Schools student-run newspaper! Your contribution will allow us to purchase equipment and cover website hosting costs.