TikTok and Chinese Balloons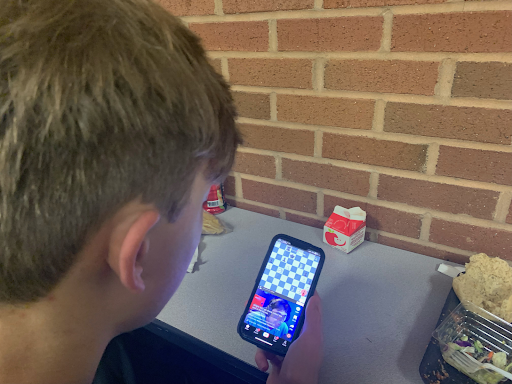 On February 4, an F-22 Raptor shot down a suspected Chinese spy balloon over the coast of Myrtle Beach, South Carolina. The balloon flew over a large part of the continental United States, including military bases. 
The device was later recovered by the United States, and it was released that the balloon had the capability to collect information, including electronic communications.
The ordeal sent China reeling into a cover up, claiming that the balloon was a civilian weather balloon blown off course by wind. 
The spectacle of a foreign spy balloon being shot down by a fighter jet near a popular tourist destination caught the attention of TikTok users, and many people recorded the incident live and posted it.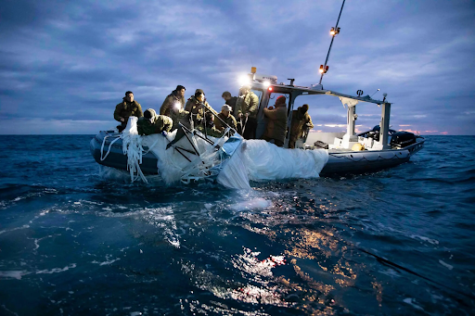 TikTok has been a point of contention with the United States government due to its ownership by ByteDance, a Chinese company. The app collects users data such as contact information, location and online search history. As of last month, 23 states have banned TikTok from being installed on government owned devices. In addition, Senator Josh Hawley (R-MO) has called for a national ban on all devices.
"I heard about it from TikTok," Lambert sophomore Jacob Anders said. "I wouldn't really care, because it's just an app." 
The passing of trends and entertainment through the internet isn't new or unique to TikTok, as some may remember its spiritual predecessor, Vine, which operated from 2013 to 2016. 
The takedown of the spy balloon is quickly becoming an inflection point for the Biden administration, as exemplified by Secretary of State Antony Blinken cancelling his trip to China after the news of the balloon broke. While the difference between the two instances of Chinese spying have differences, the Biden administration has an opportunity to take a stance on Chinese spying on American soil.
Donate to The Lambert Post
Your donation will help support The Lambert Post, Lambert High Schools student-run newspaper! Your contribution will allow us to purchase equipment and cover website hosting costs.