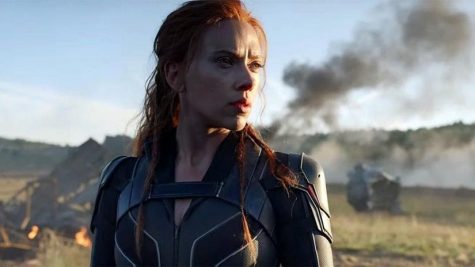 Obshree Saravana, Senior Editor

March 18, 2020
As many may already know, the official Black Widow movie trailer came out on March 9th. The official movie trailer reveals a little bit more of Natasha Romanoff's past and her tormented history. As a viewer, we also get to find out more about the Red Room, the place where Natasha was trained to become...
Obshree Saravana, Senior Editor

October 30, 2019
The Marvel Cinematic Universe has been split into four phases, and phase three of the Marvel Cinematic Universe ended with Spider-Man Far From Home; phase four will begin in May of next year. The Marvel Cinematic Universe began in 2008 with the release of the first Iron Man movie. Since the first...