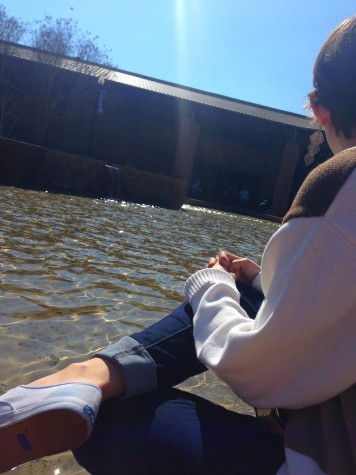 Olivia Pastore, Staff Writer

January 27, 2016
[View the story "The Addams Family takes a trip to Columbus, GA" on Storify]...
Olivia Pastore, Staff Writer

September 16, 2015
The Acting Troupe of Lambert traveled to New York City over Labor Day weekend. The school trip started on Thursday with a flight to LaGuardia Airport at 8am. All four days were action-packed with surprises on every corner. As the historian of the drama club, it was a thrill to be able to document even...