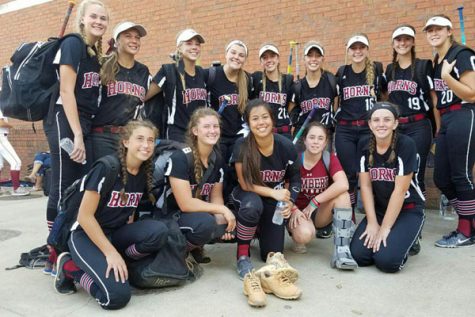 Colin Masterson, Sports Editor

November 4, 2016
The week of October 24, 2016 was an extremely busy one on the calendar for a number of athletic programs at Lambert High School. All of the major fall sports were in action with the ladies from both the volleyball and softball programs competing in state championship competition as well as the Longhorn...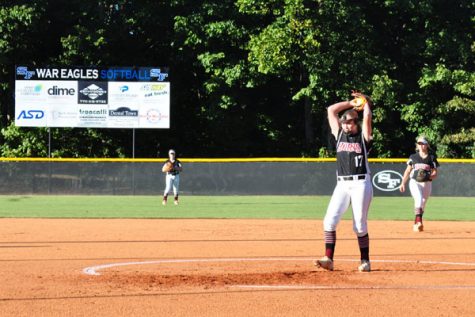 Colin Masterson, Sports Editor

October 10, 2016
When a person thinks about autumn, the common images that are invoked often include colored leaves, crackling fires and the release of the latest pumpkin flavored creations. However, for sports fan across the country, fall serves as an indicator that the most competitive events of the year are just...