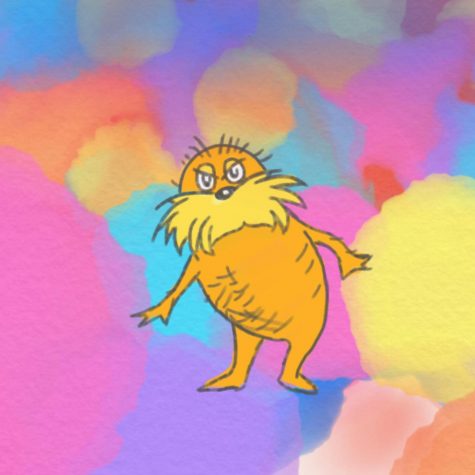 Morgan Quach, Staff Writer

December 7, 2017
Oh, all of the places you can go to in Lambert High School! The theater program's performance, Suessical, a mashup of the most notorious Seuss stories. Incorporating characters from The Cat in the Hat, Horton Hears a Who, and Yertle the Turtle, Seussical is guaranteed to create the most enjoyable e...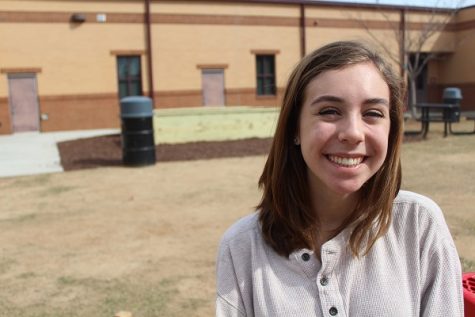 Cayla Vanderzanden and Elizabeth Findley

February 28, 2017
"I started out in soccer and I was 100% sure that I was going to go pro, like I was going to do this, even though I was 12 years old. Out of the blue, I decided I wanted to take voice lessons, which was a really bizarre thing to randomly come up with. I began to take voice lessons and started working...