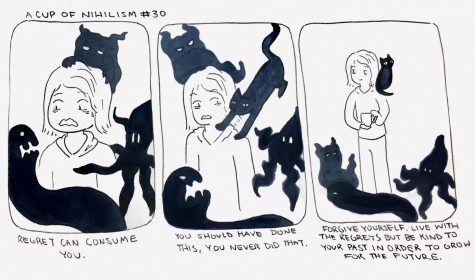 Ann Ding, Resident Artist

April 28, 2018
Someone has graciously pointed out that issue #28 is missing from the Post. I've gotten that remedied and it is now where it belongs!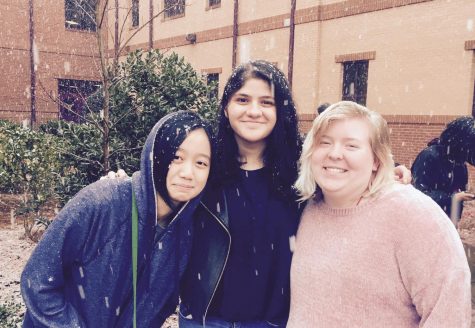 Ananya Mehta, Staff Writer

December 8, 2017
A year ago, I slipped and fell into a small section of the Chattahooche River, attempting to catch a paper boat floating with the current. Although I wound up completely soaked, I challenged myself to try break out of my comfort zone and reach out for something I was curious about. I ended up making memori...