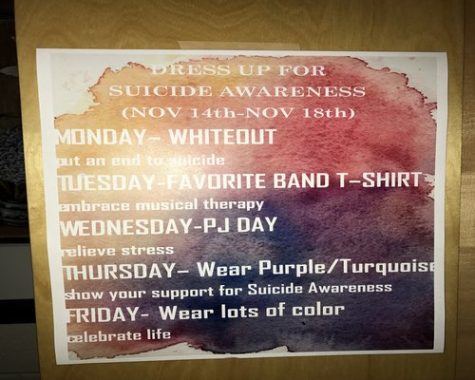 Emma Bryant, Staff Writer

November 14, 2016
For the month of November, The Lambert Project, a group of students who have all faced their own hardships with racism, religion, or sexuality, is highlighting suicide awareness month, as well as mental illness month. On average, almost 30,000 Americans commit suicide every year. Suicide is the 3rd leading...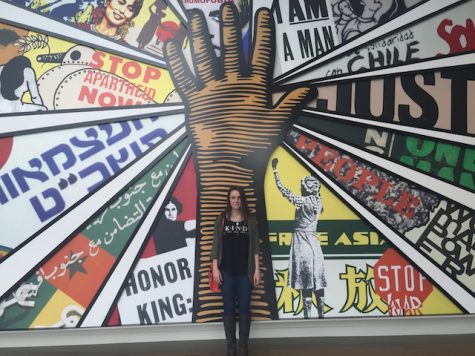 Jessica Borla, Advertising Lead

April 22, 2016
A new club is coming into light at Lambert High School - The Lambert Project. Sponsored by Mrs. Johnessee, the club focuses on compassion for other and awareness of what is going on around us; it kickstarted at the beginning of the year and the core group is continually growing in their ideas to make...