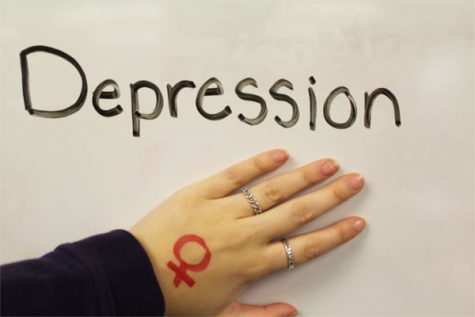 Madeline Parris, Social Media Lead

March 30, 2017
Depression is a mental illness that affects everyday life-the way one might think, feel, and work. It stands in the way of daily activities such as moving around, going out, and carrying on a conversation. Depression comes in many different forms ranging from Perinatal Depression to Bipolar Depressio...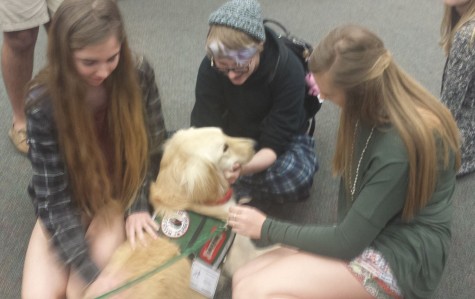 Kathryn Raynor, Resident Artist

March 28, 2016
Lambert High School is currently addressing the often underestimated problem of stress by bringing in therapy dogs to work with those who desire help. The dogs are supplied by a non-profit organization called Canine Assistants, and their weekly visits have been making a noticeable impact on students...